Allow our talented designers to create a one of a kind design to convey your sentiments using only the freshest of Product. Our artistic creations can include special requests and favourite colours. We will create a lovely design from fresh Ontario Product grown by our amazing Ontario Farmers. Please place any special requests in the Special Instructions at time of check out.
All prices in CAD ($)

Market value fluctuates based on supply and demand. Our global growing community sets the price. We always strive to find the highest quality for the most affordable pricing.
Modest

PF20-04

Impressive

PF20-04

Graciously lush

PF20-04

Oh My Goodness!

PF20-04

Knock her socks off

PF20-04

Breathtaking

PF20-04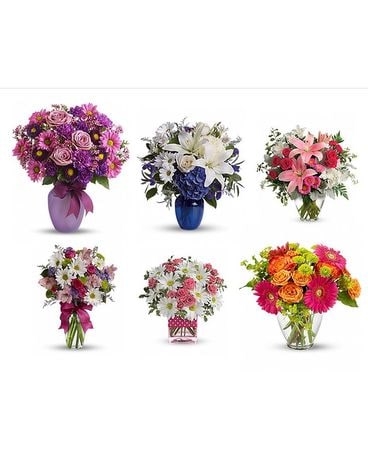 Oh My Goodness! - $125.95
Knock her socks off - $175.75